14 August 2017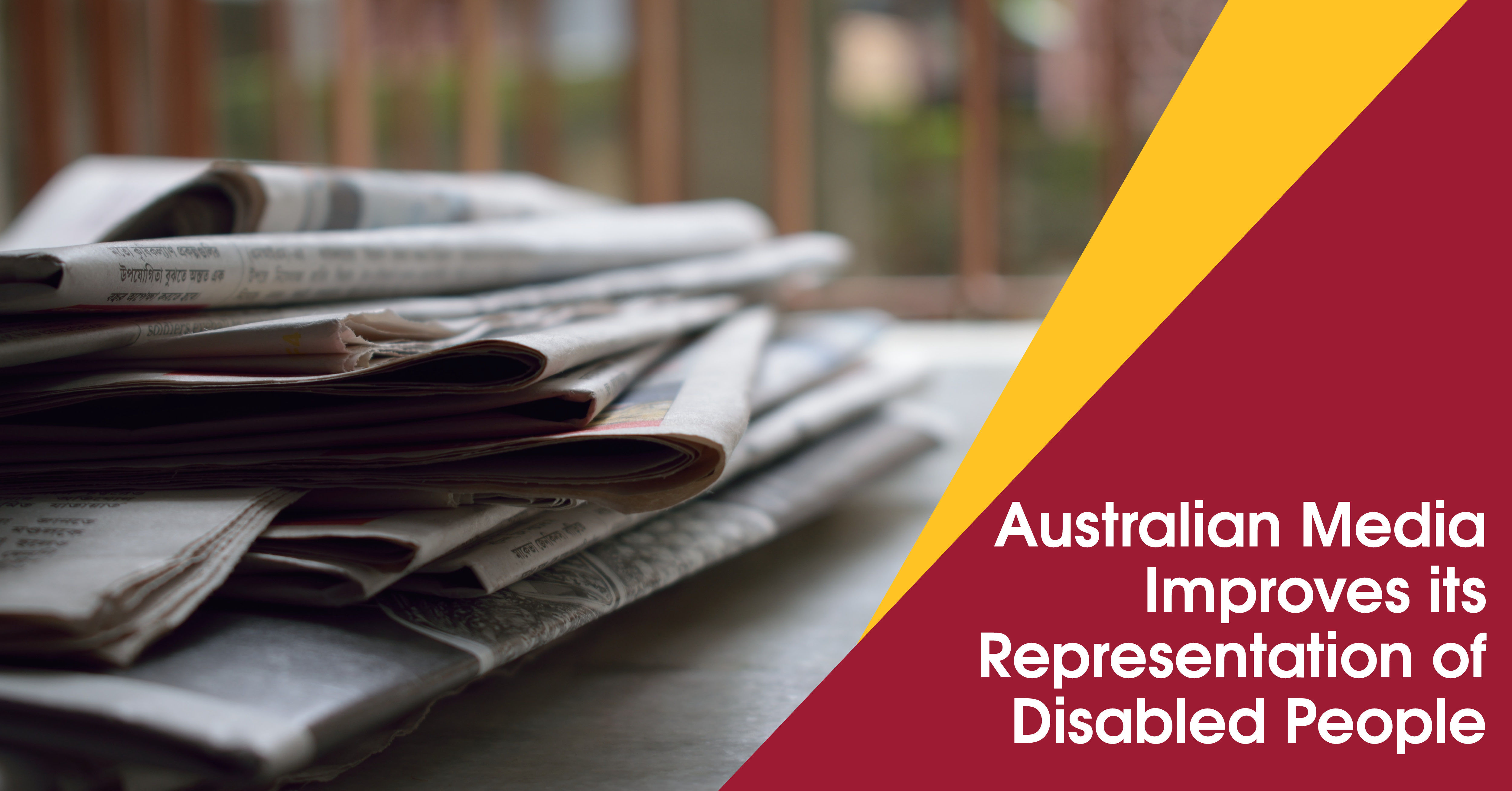 It's been a long time coming, but disabled people are starting to feature much more heavily in Australian advertising and other media, a change that has been welcomed by many.
You can feel that a tangible cultural shift is starting to take place when large businesses like Target and Kmart have started to enthusiastically embrace diverse representation within their advertising, and these high profile examples also have a ripple effect that flows on into other media.
The reasons why representation and inclusion matter
Vibrant modern communities are wildly diverse in character, comprising people from a variety of different backgrounds, cultures, genders, ages and abilities. As such, it's important for all of these differences to be represented within our media. Representation matters, because it is an integral way of making people feel visible and valued within any given society, and it also allows people to develop empathy and compassion for others whose life experiences differ from their own. Diversity of representation demonstrates the richness and texture of the human experience, and we are now starting to see an increasing number of Australian media featuring depictions of disabled people, after years of awareness raising by disability activists.
Examples of disabled representation in Aussie media
It's well established that diversity in media plays an integral role in forming community attitudes towards people with disability. The Attitude Foundation is one of the organisations playing a leading role in this shift, aiming to give people with a disability a voice in media and to empower them to participate in every aspect of political, social, economic and cultural life. Kmart and Target are other examples of large organisations who are making positive changes, with the inclusion of disabled children in their advertising campaigns. But, there is still work to be done – for every positive depiction of disability in film (Dory from the film Finding Dory), there are negative depictions as well (the criminal Two Face from the Batman franchise).
Though improvement might seem slow, momentum continues to build as more frequent depictions of disabled people appear onscreen, online and in our print media. With the general public showing unanimous support for the shift, there is no doubt that we will be seeing a lot more diversity in years to come. The community has spoken and for once, the media appears to be listening.