24 July 2017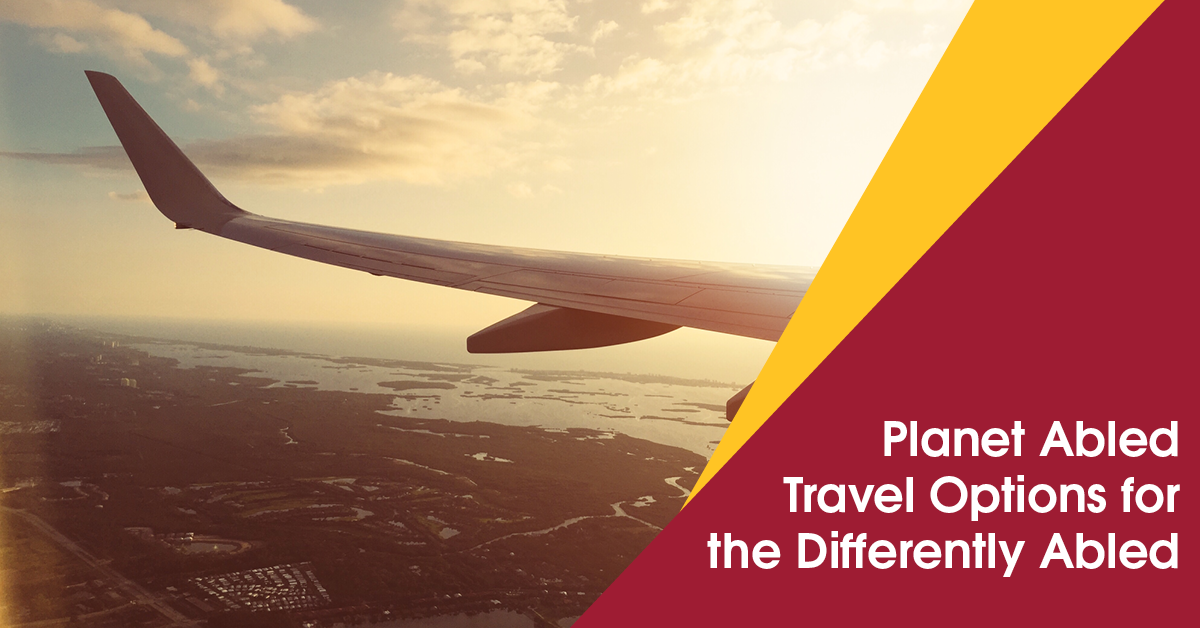 Travelling is challenging, and it can be particularly hard for disabled people. One company seeks to change that – Planet Abled is making travel accessible to all.
People who are living with disability often encounter a number of issues when looking to travel overseas or interstate. Some common issues include adapted hotel rooms, airport transfers, wheelchair access vehicles, accessible toilets in public restrooms, and having access to restaurants and bars. Planet Abled was founded so that anyone with an adventurous spirit is able to travel without all the hassle.
Planet Abled seizes opportunity in the travel market
Neha Aroha, believes that travel is a basic right rather than a privilege. The founder of Planet Abled, Neha spotted a gap in the market for a travel service that would cater to people with disability, helping to ensure that they can embark on new adventures without having to worry about the logistics of travelling and other issues related to accessibility.
Since setting up Planet Abled in 2105 Neha has taken about 100 people with disabilities on holiday, and many of those people were travelling for the very first time. The inclusive ethos of Planet Abled means that their trips are open to anyone who has different disabilities, in addition to their families, friends and anybody else who wants to join in.
The thrill of adventure made accessible at last
The driving force of Planet Abled is Neha's desire to help disabled people overcome some of the obstacles of travelling in order to create memorable experiences that are free from hassle or stress. The company organises local city tours, romantic getaways for couples, and customised tours – a recent smash success was a three-day rafting and zip lining trip to Rishikesh.
Neha's inspiration for Planet Abled came from her parents, and her own personal experiences of travelling with her blind father and her mother, a wheelchair user. These experiences made Neha a passionate advocate for people with disability, giving her the desire to create a service that would help make travel convenient and accessible to differently abled people.
The feedback from customers has so far been amazing, with many travellers grateful for and excited about the inclusive nature of the tours. Planet Abled is in the unique business of making adventure accessible to everyone, and in the process making dreams come true.