Forearm Walkers
Product ID: M4209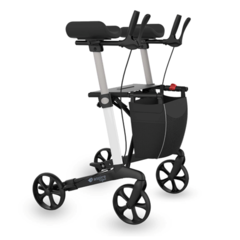 Aspire Vogue Forearm Walker
$632.00
ADD TO CART

More Information
Product ID: M4048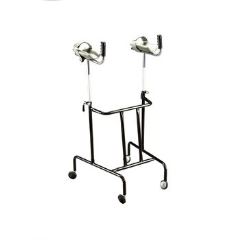 Forearm Ezywalker
Product ID: M4047FA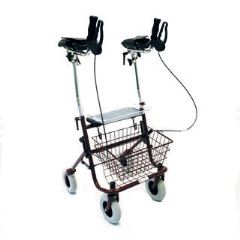 Forearm Shopper Walker
$522.50
ADD TO CART

More Information
At ARE, we offer a range of forearm walkers carefully designed to empower your life by maximising your independence.
Our forearm walkers provide a secure and comfortable means of walking for individuals with limited hand and wrist strength, ensuring your safety and well-being. These walking aids enable you to rely on your forearms and upper body strength for movement. They come equipped with robust and long-lasting frames, as well as comfortable forearm rests.
We stock forearm walkers that are height adjustable, so you can have the flexibility to find the fit that's right for your personal needs. Each walker also stands atop four castors which allow the walker to be mobile and manoeuvrable.
Shop our selection of forearm walkers today and take the first step towards greater degree of mobility and confidence!