Exercise Therapy
Product ID: H206B - H206Y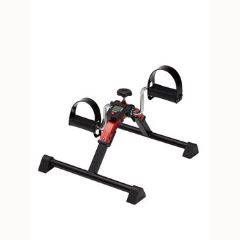 Pedal exerciser - Digital
$100.00
Product ID: H212-PRO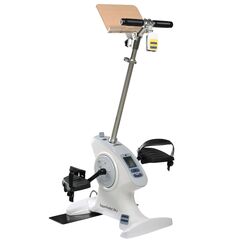 SupaPedal Pro Motorised Pedal Exerciser
$1,495.00
Product ID: H212-STD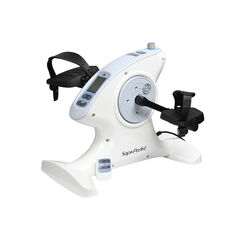 SupaPedal Std Motorised Pedal Exerciser
$995.00
If you're dealing with an illness or injury that restricts your movement, pedal exercisers can be a fantastic way to stay fit.
Access Rehab Equip offers high-quality pedal exercisers that are both effective and affordable. These therapeutic aids are essential to your recovery and can help you condition your body after injuries. The best part is that you have complete control over your workout, and the low-impact approach ensures you can exercise safely. Additionally, pedal exercisers are perfect for use after hip or knee replacement to exercise and regain movement.
Our selection of pedal exercisers provides a variety of advantages that go beyond just improving cardiovascular health and strengthening leg muscles. They're also great for enhancing joint flexibility, coordination, and overall endurance, making them suitable for a well-rounded workout experience that caters to various fitness goals.