Body Care
Product ID: H303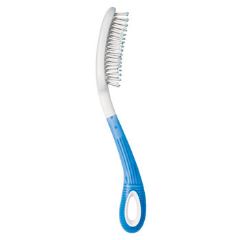 Etac Beauty hair brush
$38.00
Product ID: H307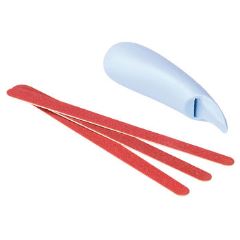 Etac Beauty Multi-Purpose Grip
$30.00
Product ID: H140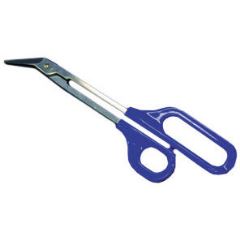 Long Reach Toe Nail Scissors
$48.00
Grooming and body care should be part of everyday life, but restricted mobility, illness, or injury can sometimes make it hard. Don't sacrifice hygiene and grooming due to limited mobility; our range of body care products ensures you don't have to.
Access Rehab Equipment supplies a selection of body care products that remove the unnecessary strain from cleaning and hygiene activities. We aim to keep daily grooming activities, such as combing your hair and trimming your nails, as easy as possible.
These Etac® Bath & Beauty products are long handled aids ergonomically designed to make everyday activities like shaving, showering, and combing hair easier by combining maximum power and reach with minimal strain on your hands, arms, and shoulders.
Each product has a unique shape that makes reaching even easier. The handles are oval and have a rough surface to provide a secure grip.