Hospitals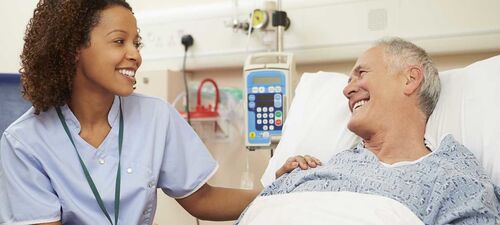 Access Rehabilitation Equipment provides a range of solutions for a wide variety of healthcare requirements. We specialise in the supply of healthcare equipment for Therapy, Allied Health, Rehab, Medical and Surgical Wards through to Emergency and Intensive Care.
At Access Rehab Equipment, we understand the requirement for durable, reliable and cost-effective care equipment for healthcare providers. Our extensive and proven range of healthcare products offers solutions for a variety of pressure care and mobility requirements. Talk to us about patient handling and lifting equipment as well as other mobility aids such as wheelchairs and walkers.
Local Business Supporting Local Hospitals
ARE has been in operation for over 20 years. We supply healthcare equipment to hospitals throughout the regional area and beyond including West Gippsland Hospital, Latrobe Regional Hospital, South Gippsland Hospital, Gippsland Southern Health Service, Bairnsdale Regional Health Service, Orbost Regional Health, Yarram District Health Service and Central Gippsland Health.